Larrabee Farms is a crop diverse and vertically integrated company. In everything we do, science and technology are at the forefront of our thinking. We strive to be early adopters, are forward thinking, safety conscious and environmentally focused. We look for crops that have sustainable futures, healthy attributes and have environmentally sound farming practices. When we decide to integrate another step of the process from the farm to your fork, we commit to being the best steward of every aspect for the worlds safest, cleanest and best tasting food.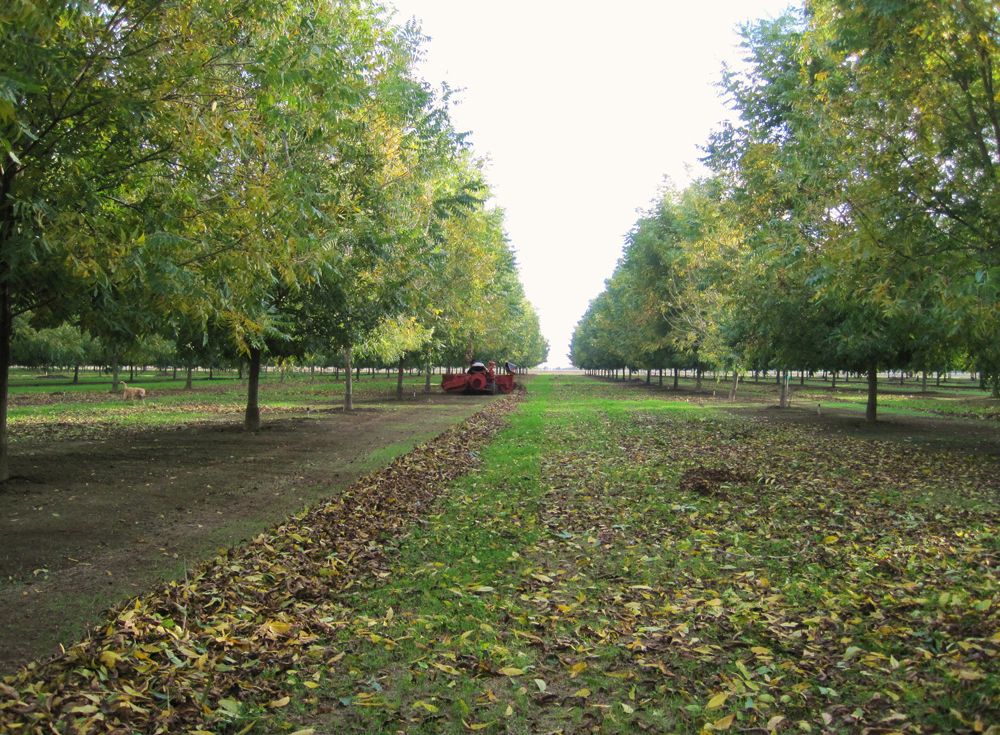 Nut farming in California comes with a lot of challenges. Every strategy we employ is focused on long term sustainable practices. After harvest we plant a winter cover crop. This provides organic matter, penetration of roots for better water infiltration as well as beneficial chemistry that is in the cover crop to deter negative pests from feeding on the pecan roots. Winter is also the time period where we mechanically hedge and prune the trees for the next season, shredding the prunings into mulch that will be incorporated back into the soil is common practice. Spring bring the blooming and pollination of the crop. Pecans are wind pollinated and our major pest from now until harvest is the yellow aphid and black aphid. Applications of pesticides only when appropriate is our practice. We monitor the ladybug levels, since they feed on the aphids, and only when their ability to control the pest do we apply a pesticide application to knock the aphid back. Leaf samples are routinely taken to monitor the nutrient levels of the trees. We react with appropriate fertilizer applications to produce the best quality pecan possible. Harvest time begins in October, and typically we make 2 separate passes with the harvesting equipment to collect the nuts. Unfortunately the nuts don't all ripen at the same time, and therefore we're forced to harvest in this manner. Once the nuts are harvested, we remove the hull, dry the nut to a storable level and grade them into sizes. Once that process is complete, we can then receive orders for buyer wanting a specific size and quality.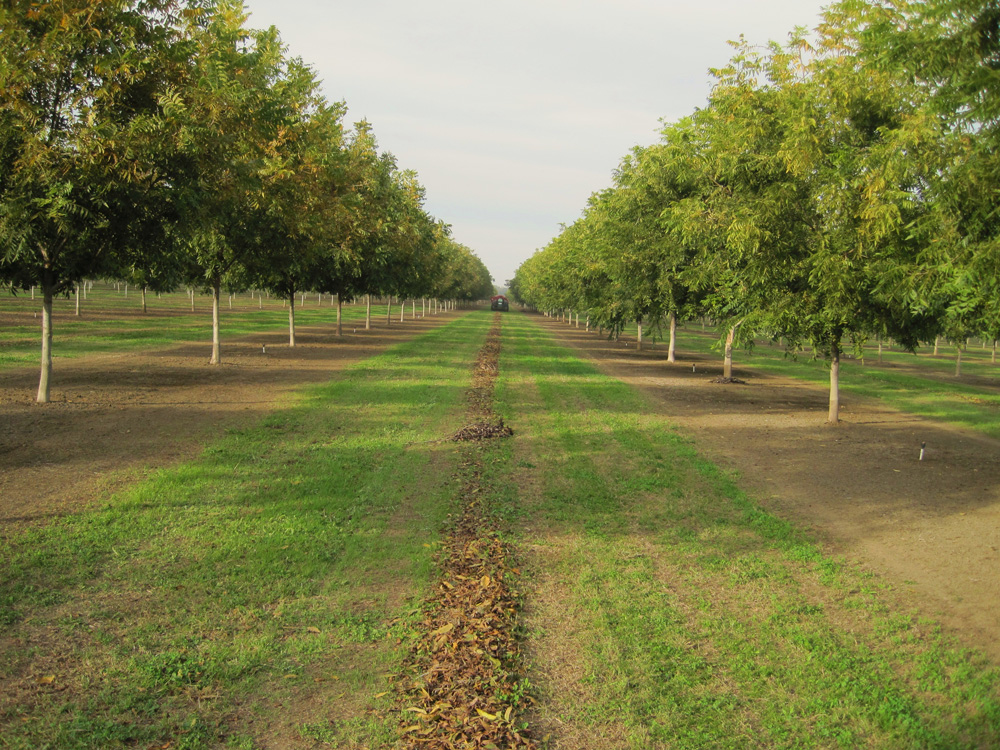 Pecan farming was first investigated in 1995. We farm in a flood prone area and pecans are a permanent crop that can handle that environment. Our first planting was in 2003 with selected varieties that are suitable for our location. A minor crop in California, with 6,000+/- acres, we see great benefits with the addition of pecans in our cropping mix. Long-term sustainability of a crop is paramount, and with the addition of a healthy nut it can be enjoyed by everyone. We think that's a great thing. americanpecan.com We've been told pecans are "forever young". A well cared for pecan orchard can be passed down for generations.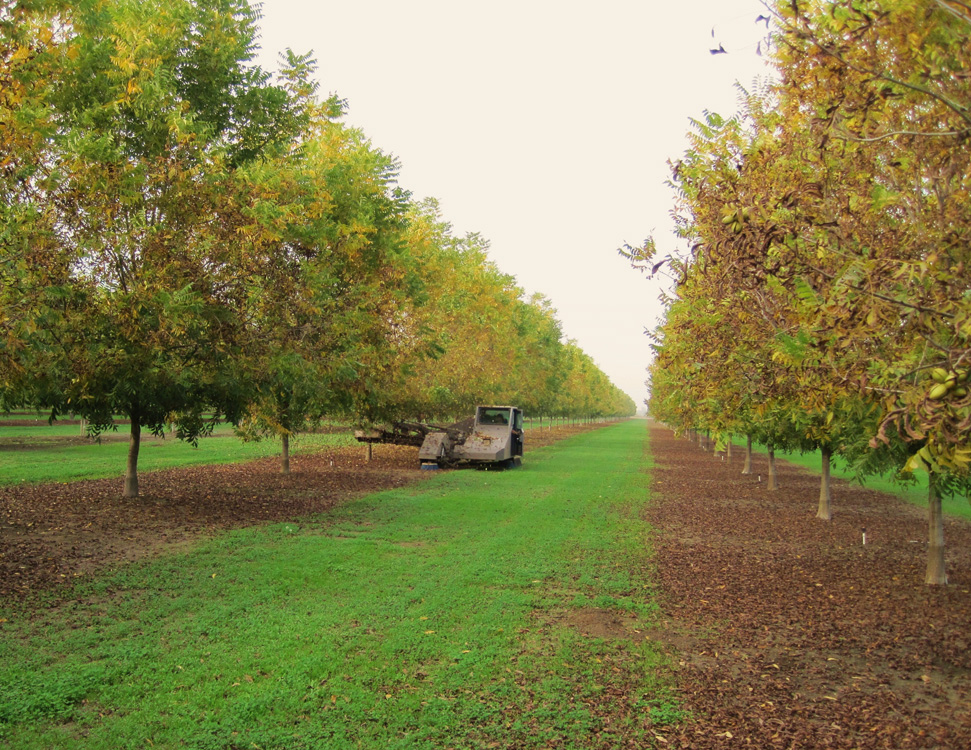 Contacts
Get in touch with us about any questions or comments you may have
(530) 809-0475
FARM: P.O. Box 172 Butte City, California 95920
OFFICE: 250 Vallombrosa Ave, Suite 370, Chico, California 95926
info@larrabeefarms.com
Get In Touch
Drop us an email: